Thank you for your response at Secutech, 2016, Mumbai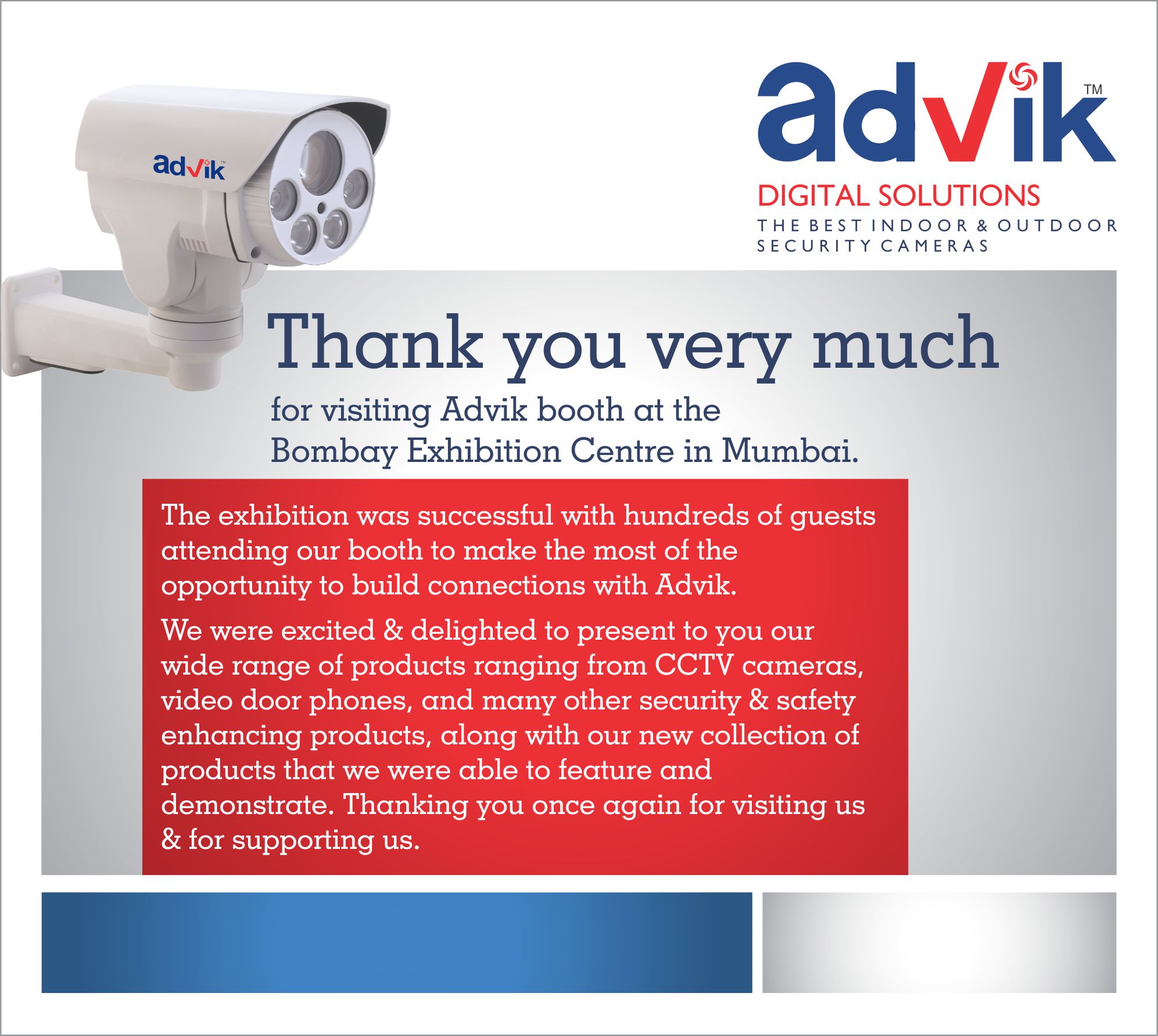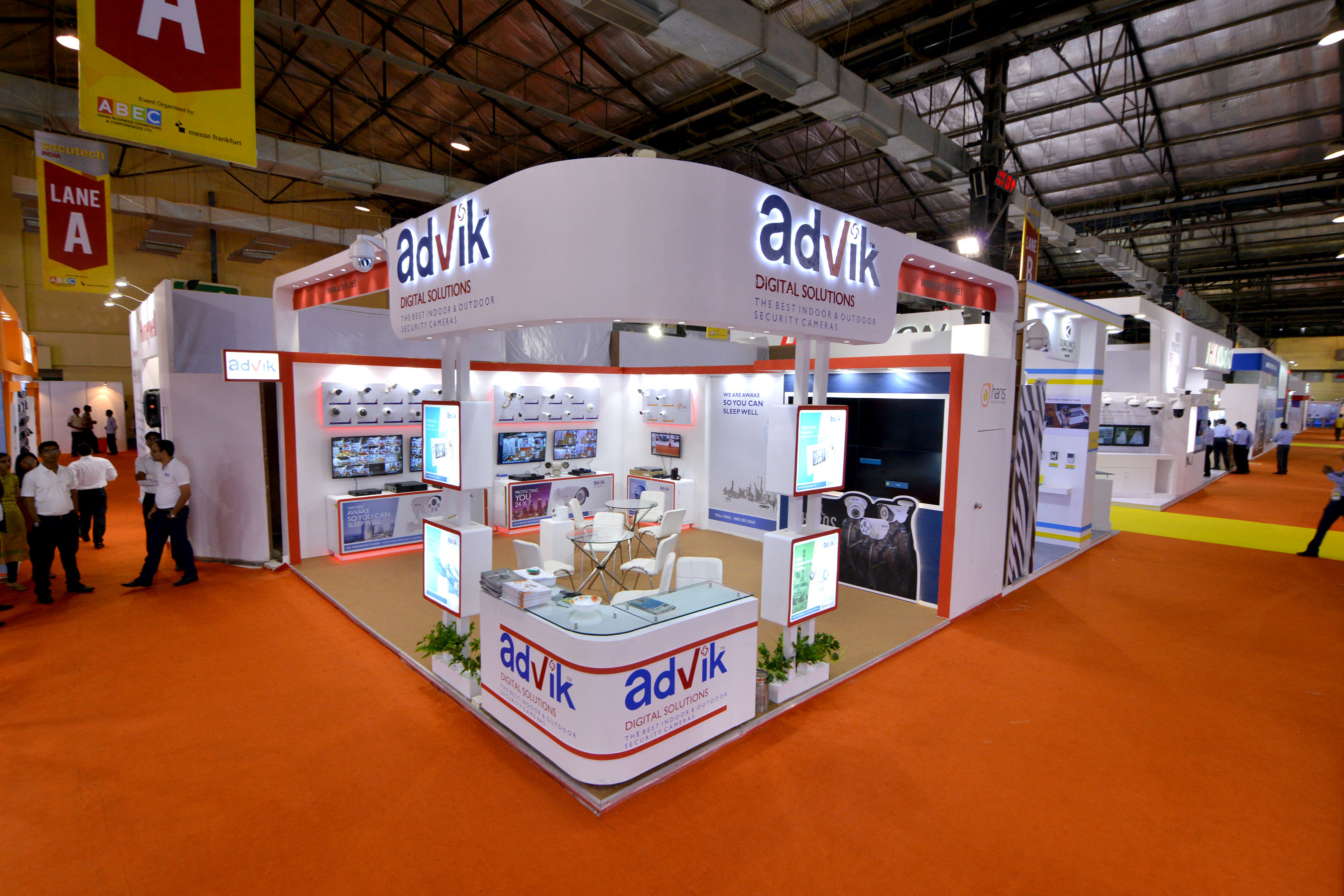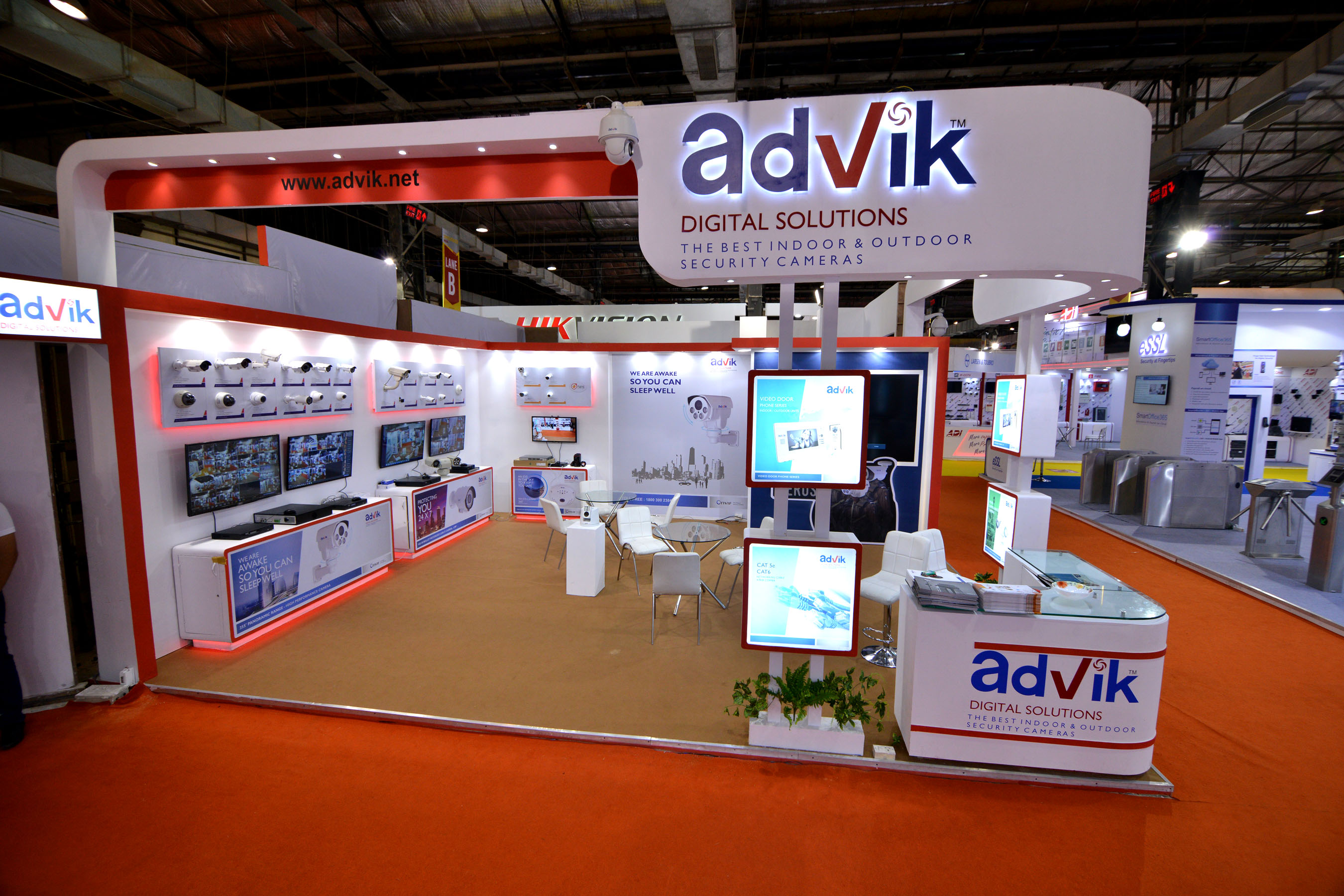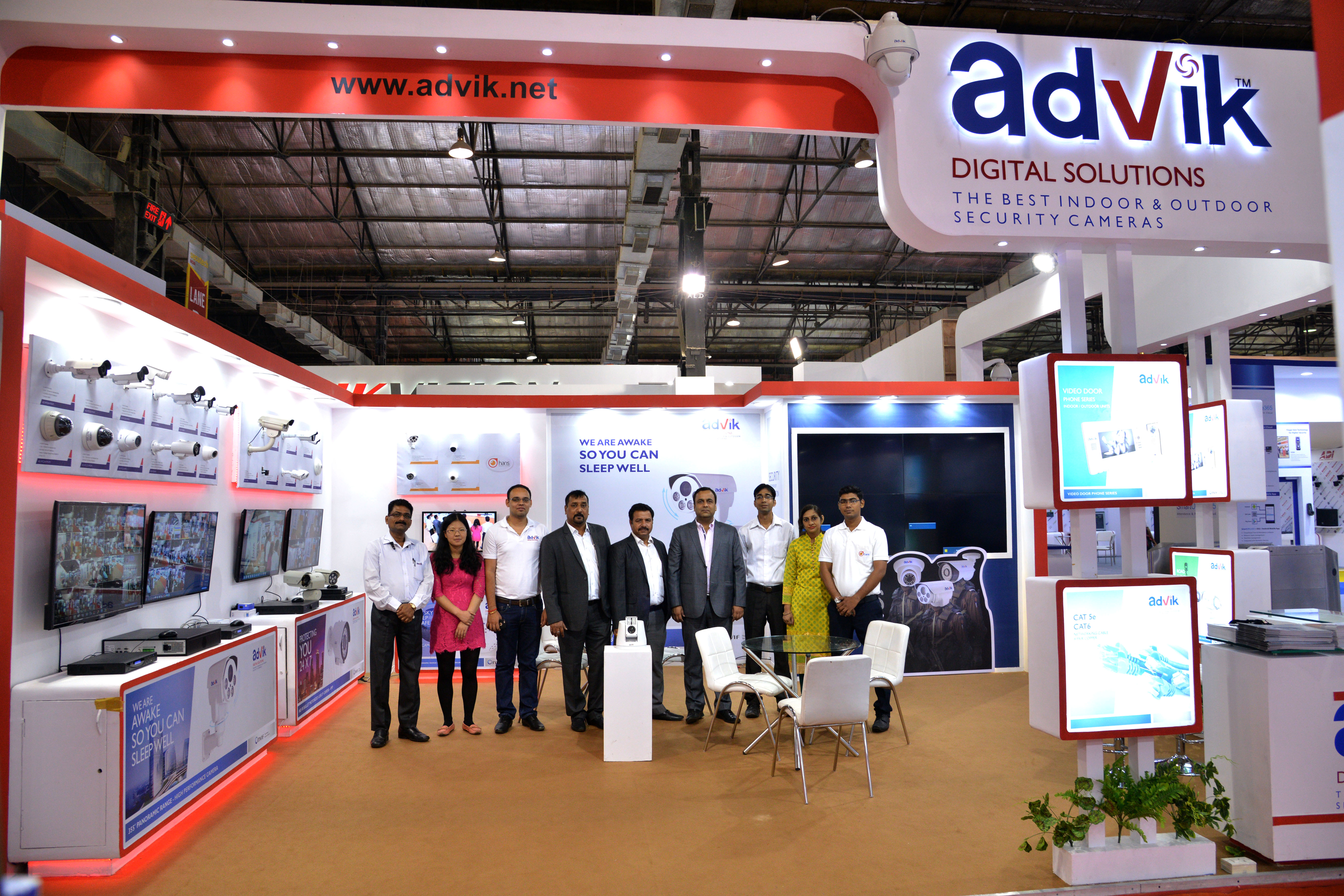 We would like to show our gratitude to you for visiting Advik at Secutech 2016, Mumbai. The exhibition was held during 21- 23rd of April 2016 and was inaugurated by the Chief Minister of Maharashtra.
It was a great pleasure to meet you in person and demonstrate our latest products to you. It was overwhelming to interact with our existing as well as new buyers and get appreciated for our new launches. It was our 4th endeavor to meet you in person at Secutech to understand your demands and showcase our product range.
In the exhibition, Advik has proudly introduced new products in the camera and Network video recorder range. The products like autofocus camera with superior image quality in 2mp and 4mp models, network video recorder with face detection function and network video recorder built in POE had attracted many professional user's attention and appreciations and received an overwhelming response for business queries to cater to. We have received many valuable feedbacks and suggestions during the exhibition. It was grateful to understand the customer's demand that has given us a new project requirement to fulfill your needs and expand our product line.
We will keep you updated with the updated information that you might be interested in knowing or talked about in the exhibition.
If you require any further assistance of information, please feel free to get in touch with us anytime. It will be our pleasure to provide you with the solution to your query and build a long-term relationship between you and Advik. Click here