THANK YOU ALL FOR YOUR PARTICIPATION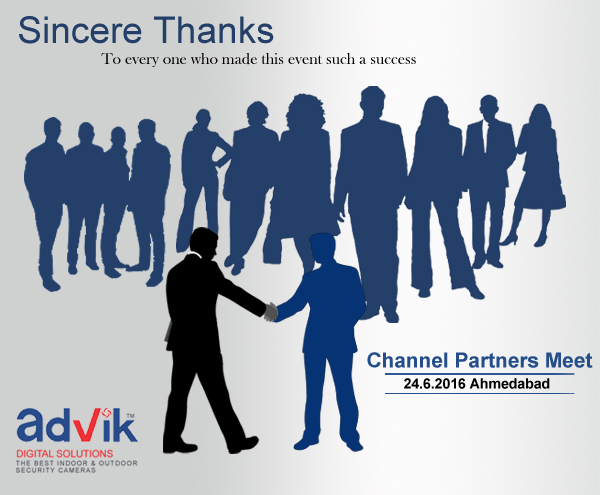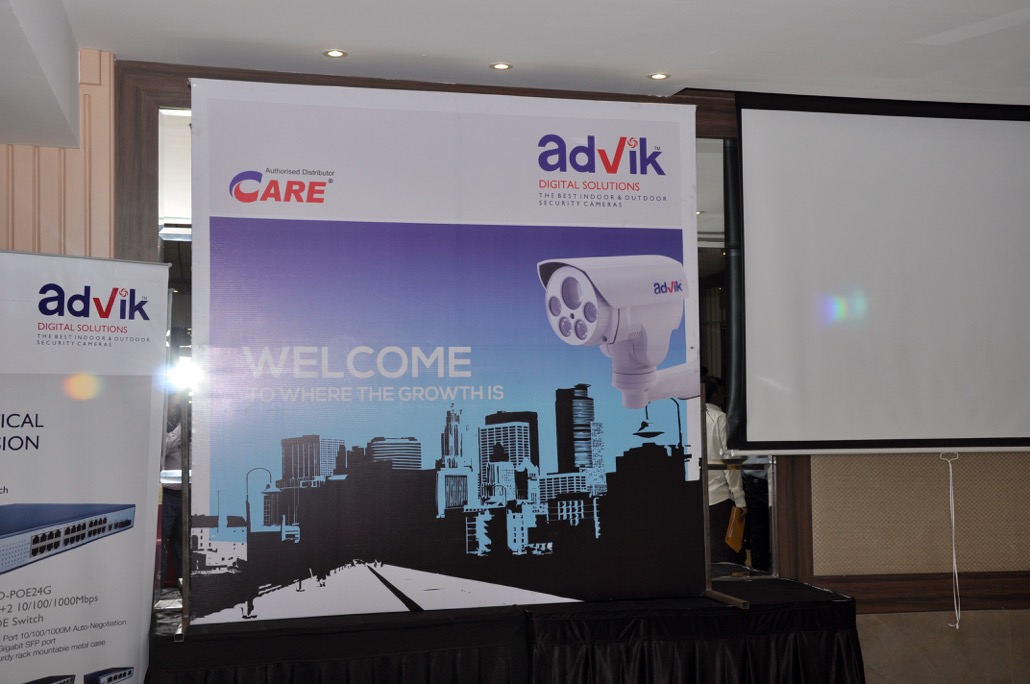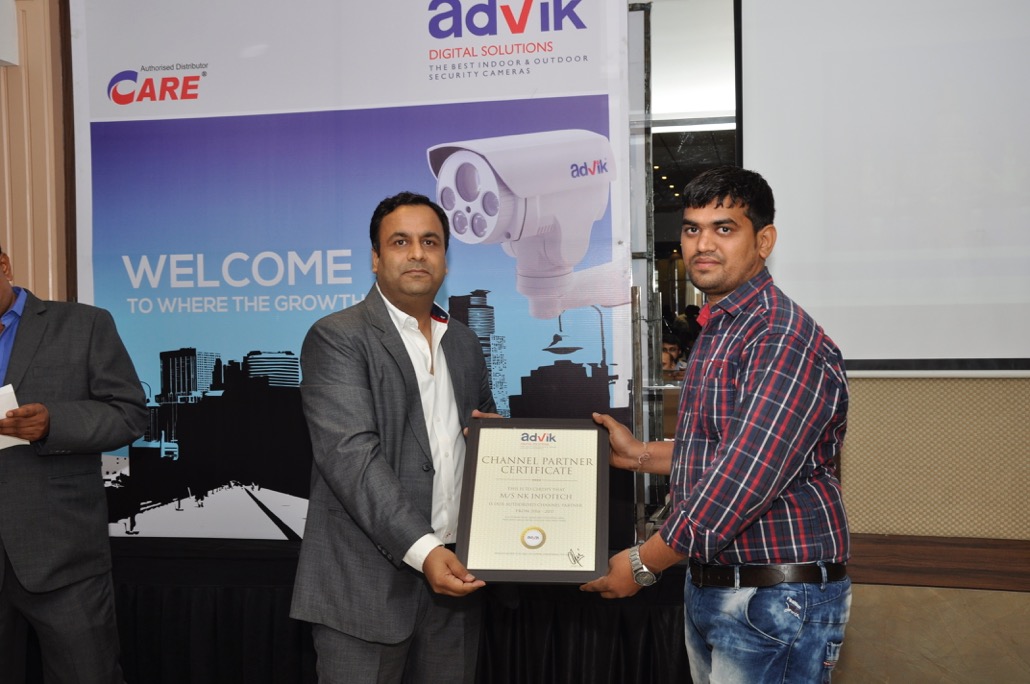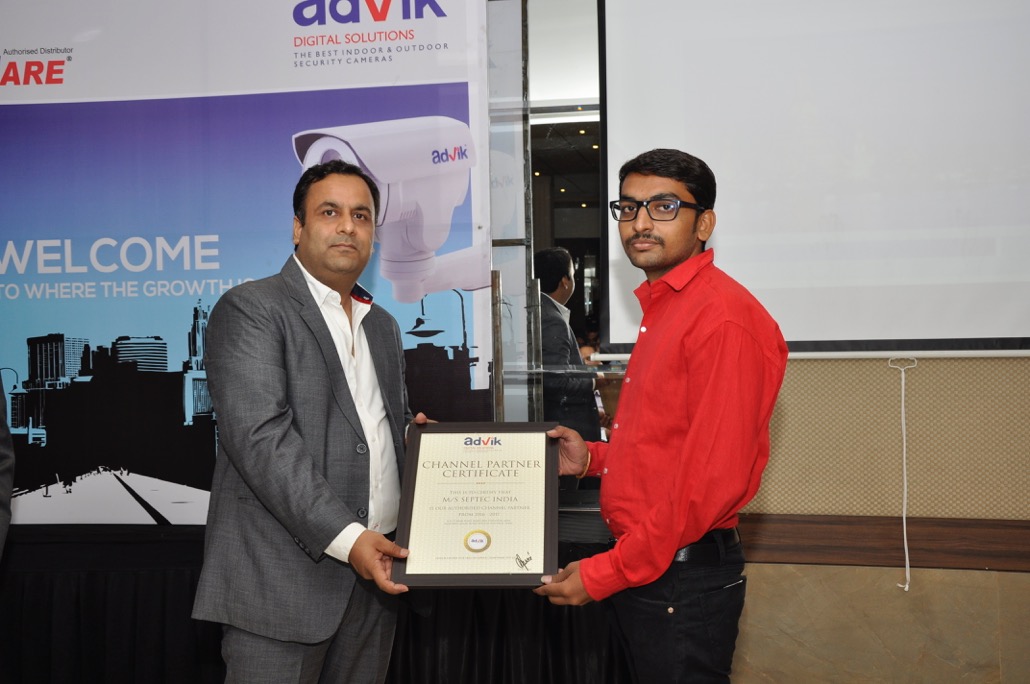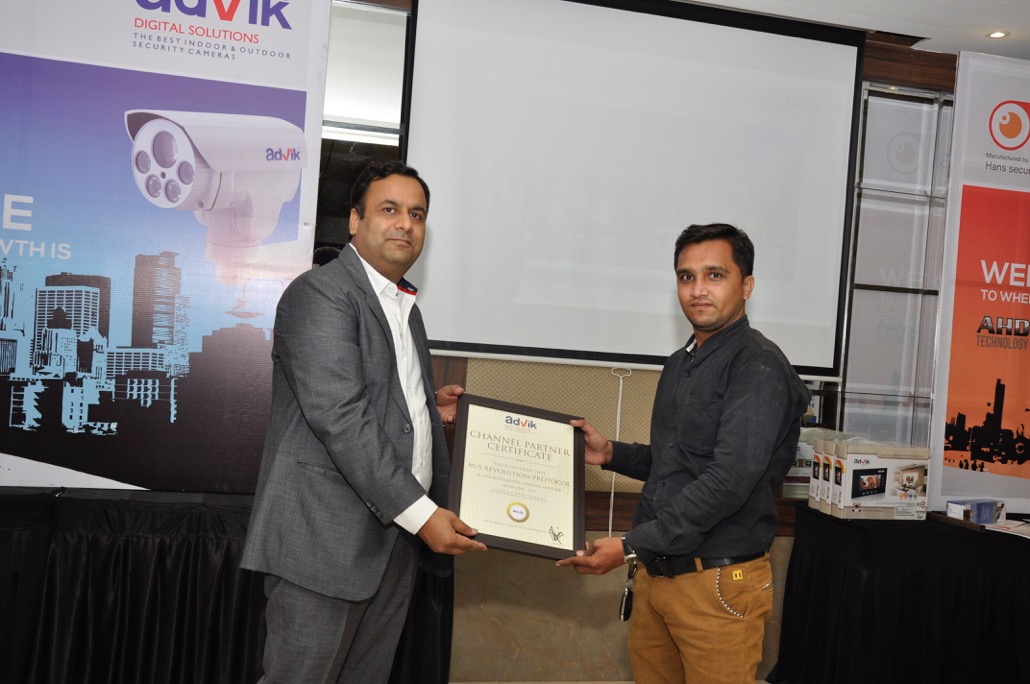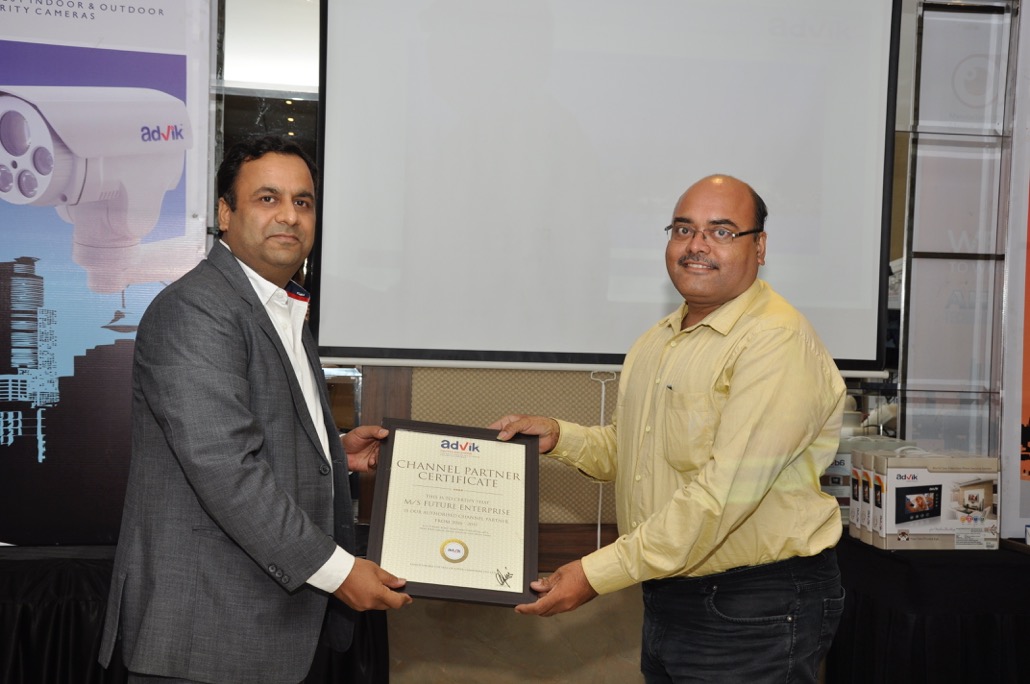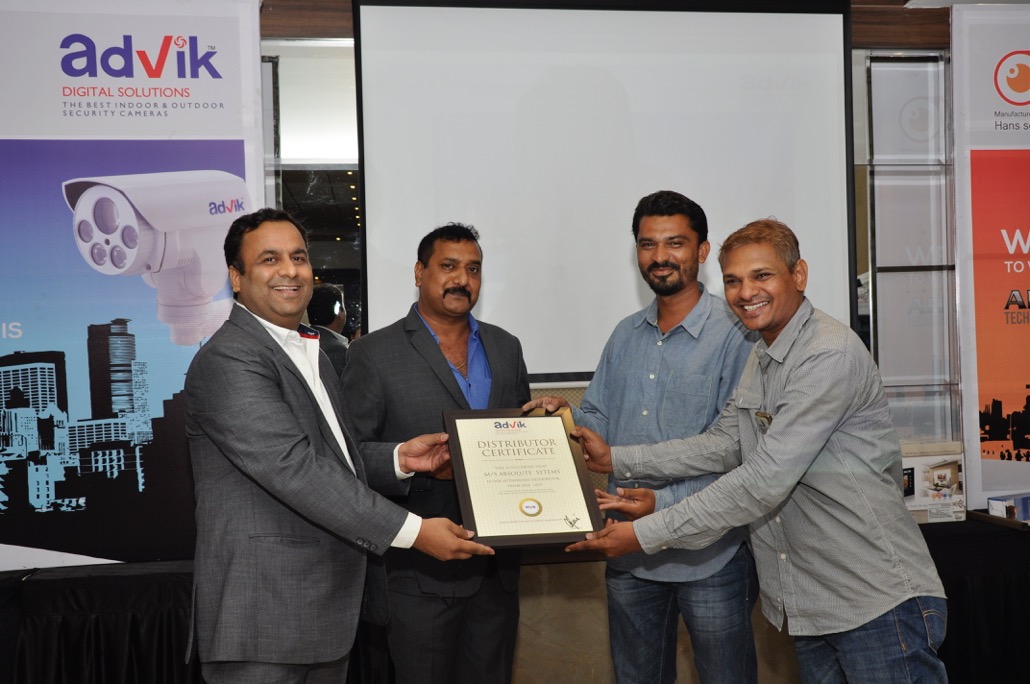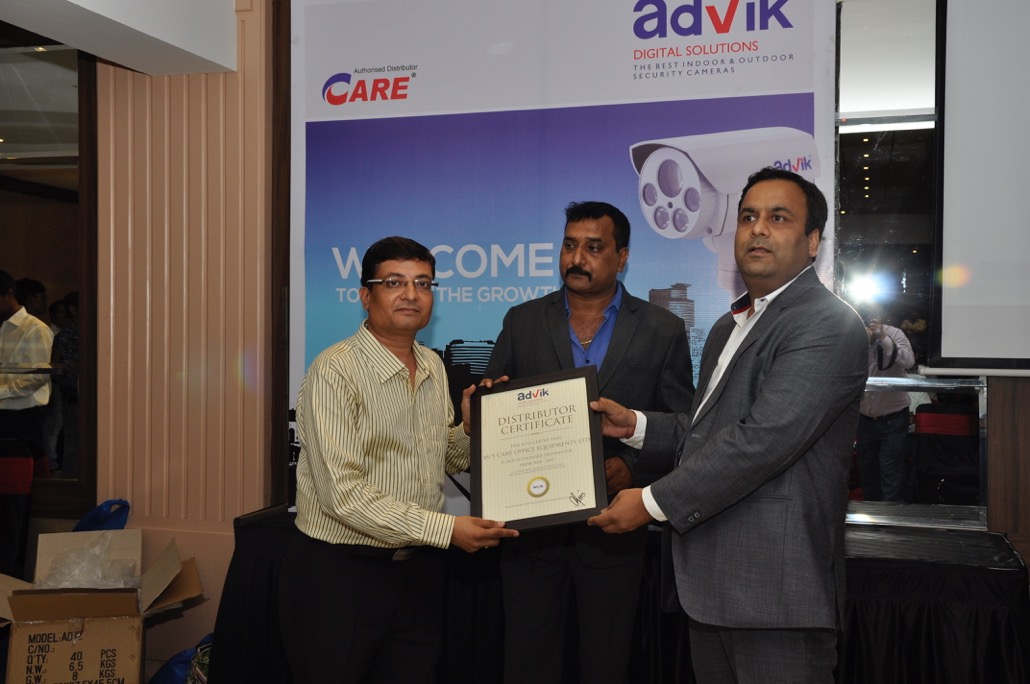 Thank you for the overwhelming response of Advik Compware Pvt Ltd- The Best Security Camera technologies "Channel Partner meet on 24-06-2016 in Ahmedabad".The event covered Business and Leisure sessions which was attended by most of the Channel Partners. Please find below the highlights of the meet.
The event started as per the scheduled timing at 6:30 pm with the registrations over 200+ guests which was really enthusiastic. It was followed by welcome drinks and snacks.
The presentation started with the welcome note and introduction of the company and its working background by our founder and CEO, Mr. Aditya Vikram Chhajer followed by the new product introduction and explanation by the security vertical head. The presentation was then carried out by our technical leader Mr. Satish Ubhalkar explaining how the partners can make more money out of any products or any installation by pitching the right products for the right place, which received the huge appreciation and round of applause.
The various questions were answered to solve the queries of the audience by the CEO and the team of experts. The event was then followed by the quiz that also fetched numerous gifts to those who answered well.
The Channel Partner event emphasized the desire of the Advik Compware to grow through Channel Partners.Triggered by strong sales and marketing activities with potentially growing policy of channel partners, the channel showed a good performance by growing at above 30% over the last year.
High and consistently performing channels were recognized for their best performance.The Certificates were given away by CEO Mr Aditya Vikram Chhajer.

Besides above all the channel partners recognition, contribution to sales and business development activities were also given the appreciation.Channel Partners came up with some very good suggestion, which if implemented effectively can definitely support such aggressive growth objectives. The event marked its end at 11:30 pm by the dinner.
Due to the heavy response and interaction the event ends up by 11:30 pm, that was earlier expected to end by 9:30 pm.Sincere thanks to everyone who made this event such a success!