Advik is all set for the Pragati Maidaan IFSEC India from 8th to 10th December 2016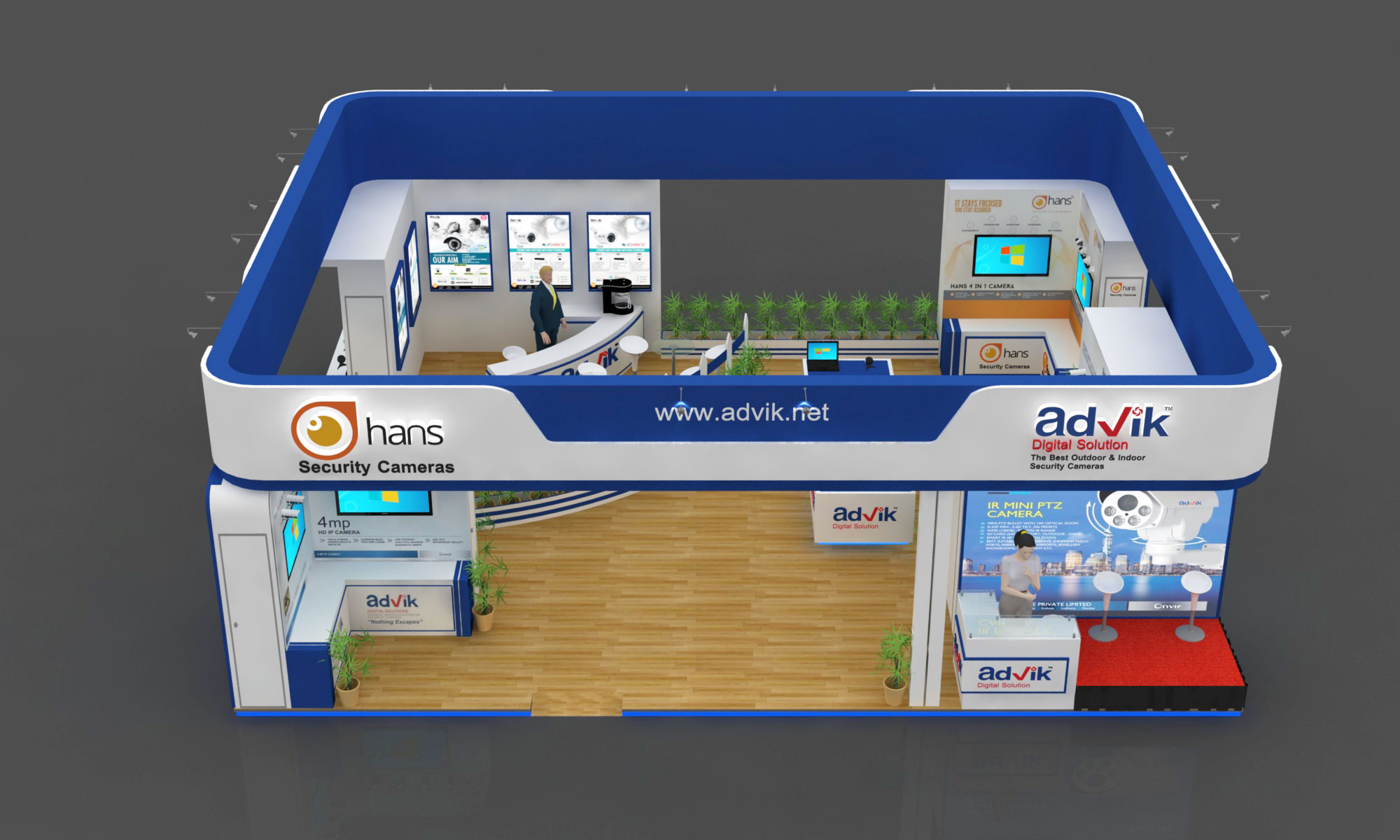 The International Trade fair at Pragati Maidaan this year sees Advik Digital Solution hold an exhibition of Surveillance systems and solutions. To get to their booth, Booth Number b48, hall 10 one takes a shuttle bus available at the gate of the Pragati Maidaan. The timings of when the booths get readied is 11 am and close at 7 pm on all days of the week starting on the 8th December, 2016 going on till 10th December 2016.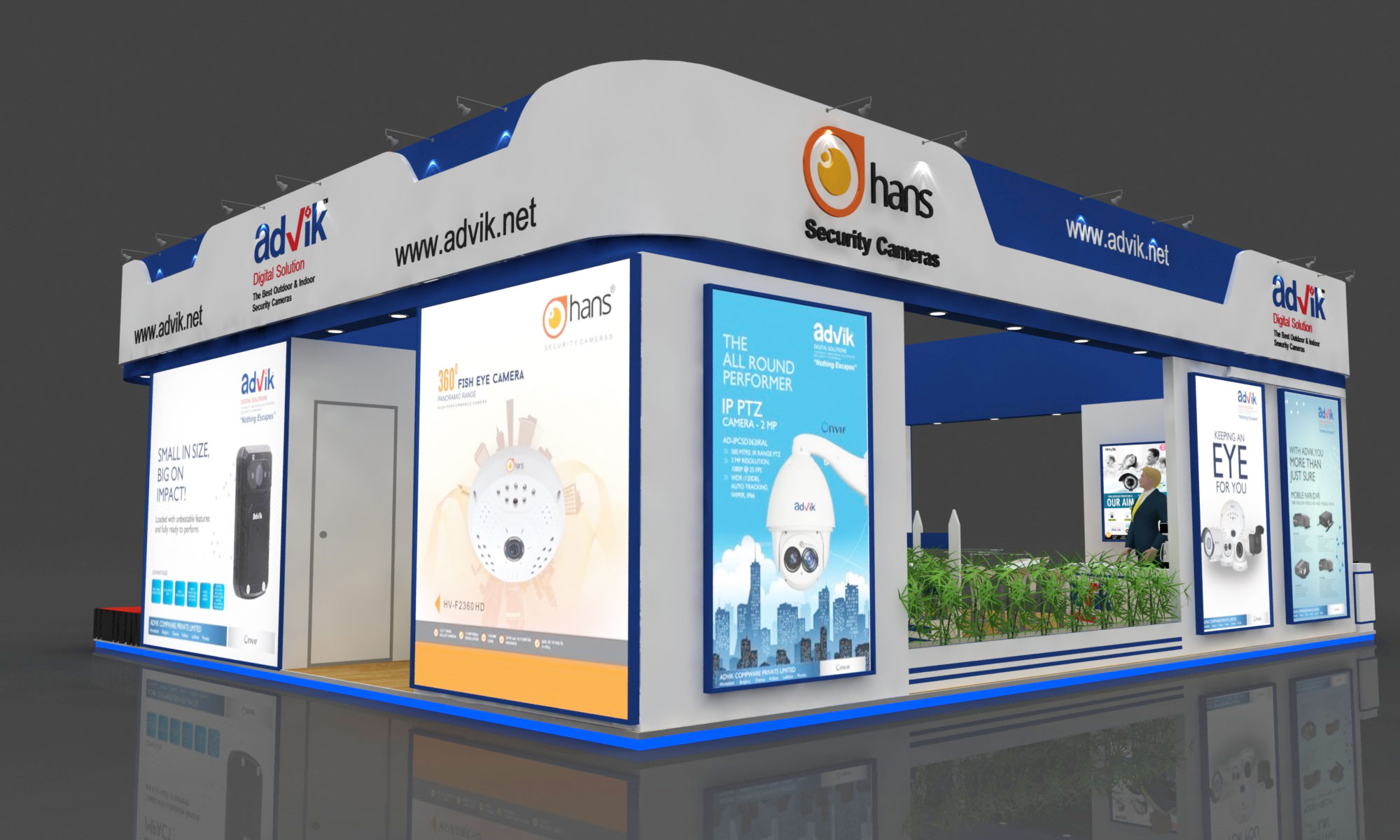 IFSEC is an organizer for trade fairs at the Pragati Maidaan, New Delhi. The organization is putting up a trade fair for South Asian vendors to impress upon the general people the importance of using Security systems in homes and offices. Also in the picture is protection against fire hazards as is the agenda at this trade fair. ADVIK is one of the participants bringing on security and surveillance systems that are now up to a great mark for use at homes and offices, by the Police and the Government. People approach ADVIK fo solutions of security an surveillance that embrace all types of media.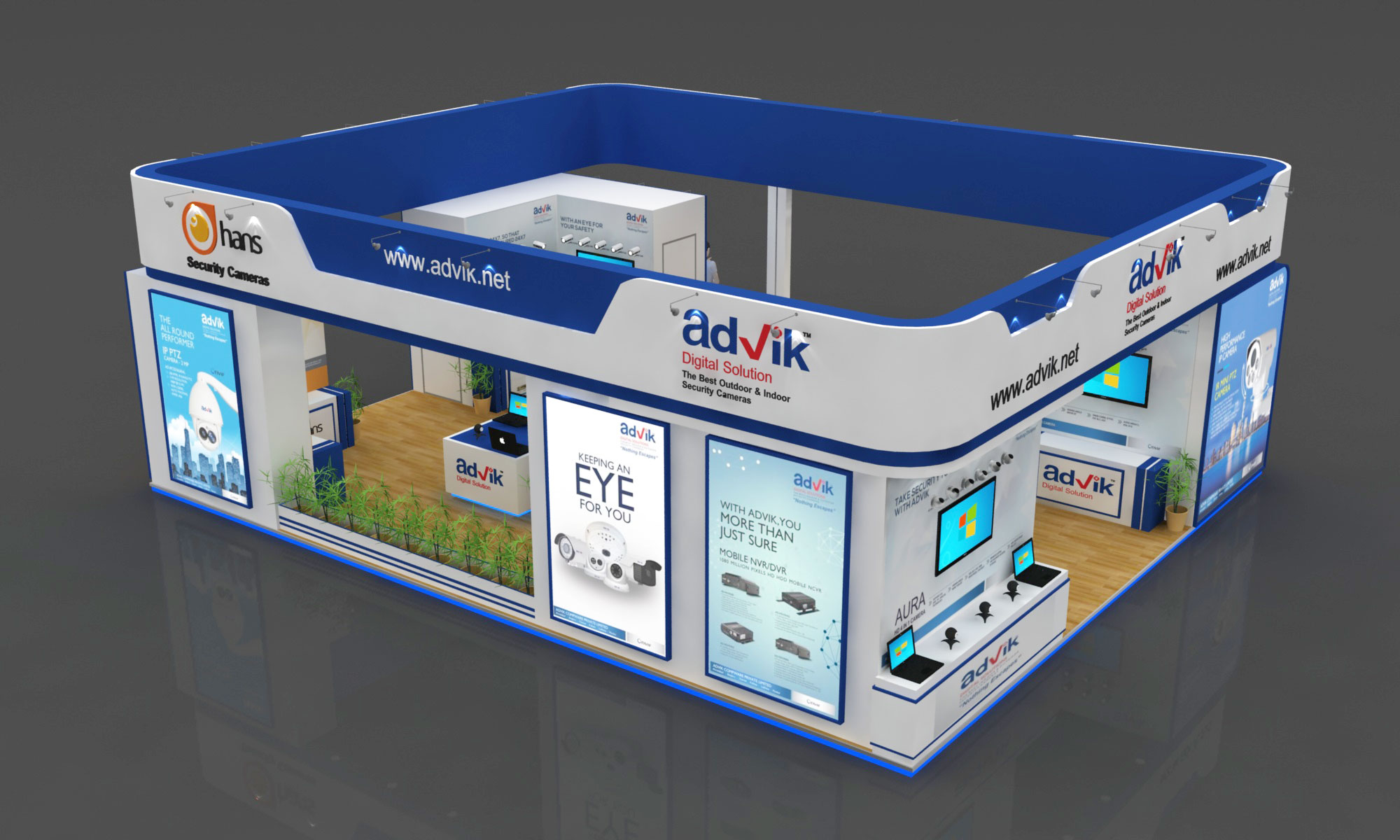 ADVIK is launching many of its new products at the IFSEC exhibition that are a dream solution for use at length by people from all walks of industries. The New Body worn Camera is being launched for special attention of the Police and Military. The new camera AURA HD 4 in 1 is a neat package of an outdoor/indoor surveillance camera that consists of multiple features that make it a unique product for sale at the IFSEC Trade fair.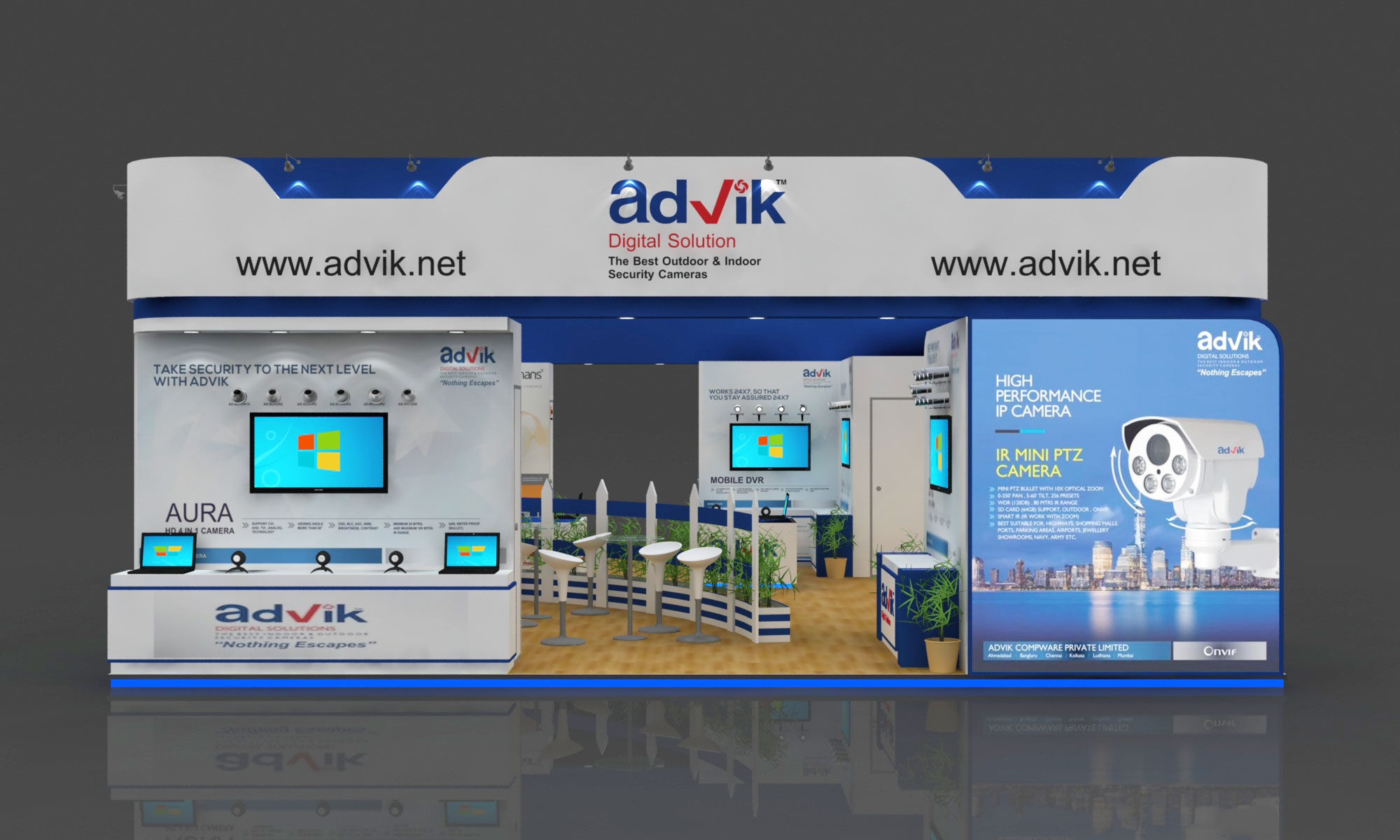 The AURA HD 5 in 1 DVR teams up with the AURA Surveillance camera to provide recording of videos in 5 formats of TVI, CVI, AHD, ANALOG and IP. This product is also a new release for sale at the IFSEC exhibition trade fair. 2 more products are the 2MP CUBE Camera and 3 MP Fish camera. With the convenience of the shuttle buses in the Pragati Maidaan, buyers and visitors can be sure to participate at leisure and enrich their selves with a good exhibition that sets to bring forth the very need for ADVIK security systems wherever they are.