Advik Compware Pvt Ltd bags quality certificate from RDSO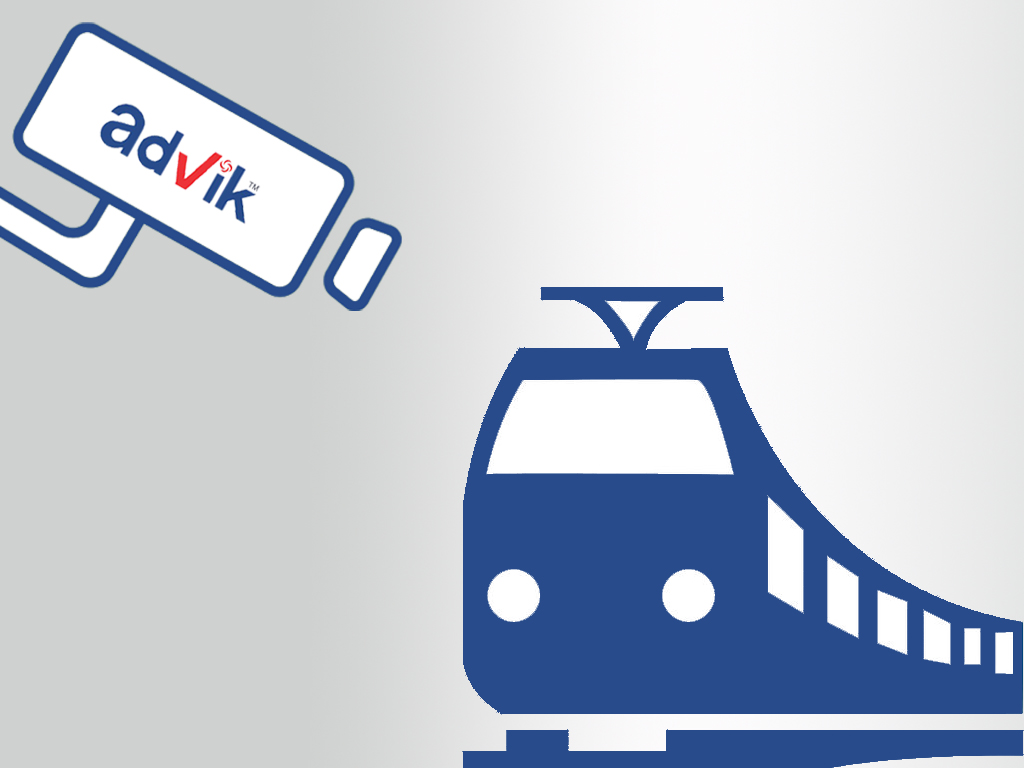 Advik Compware Pvt Ltd today proudly announces their qualification for providing the range of Bullet and PTZ cameras to Indian Railways. This makes Advik eligible for bidding the tenders for the security cameras required by railways.

The organisation went through rigorous technical checkpoints laid by RDSO and proved their quality in products and prices. On commenting on the occasion, Mr Aditya Vikram Chhajer, Founder and CEO of Advik said: "It is a moment of pride for us. This certification has provided a platform to serve the nation and has given strength to our product range. We are moving in the right direction and will work more harder to produce superior products in a competitive price and strive to be the best in security camera.

About Advik Compware

Advik compware pvt. Ltd is one of the fastest growing security surveillance system manufacturers and seller in India that works with the commitment to provide technology at affordable prices. To meet the goal and to offer the products at affordable prices Advik have set up a production facility in India in order to minimize the cost incurred in importing the products.

In a short span, Advik have gained the confidence of big corporate and government sectors. To name a few IIM Ahmadabad, Concor, Indian Army, Airport authority of India, Maharashtra Police, Indian Navy, Akashwani, Doordarshan , various schools and educational institutions, and so on.

To meet the demands of the national and international buyers they are successfully operating branches in cities like Mumbai, Kolkata, Chennai, Ahmedabad, Ludhiana and Bangalore. They have setups in various international locations like Middle East, Europe, Africa, South America and is aiming to set up a new office in Kenya in their future plans

Advik boasts on their strong dealer and distributor channels with 3000+ system integrator partners across India that has helped them to be the best buy since last eight years.