Motion & Privacy Masking
25-01-2017 | Motion masking, Privacy masking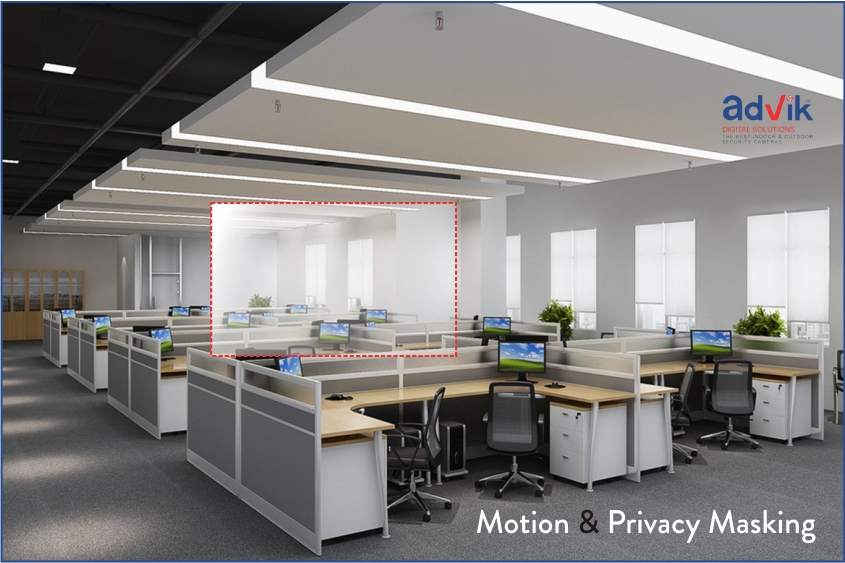 Customize your surveillance system with this feature that allows you the freedom to include or exclude certain areas of your camera's surveillance field. All you need to do is ensure that the camera you're buying supports Motion and Privacy Masking.
Motion masking enables you to select individual areas that lie within the camera's field of surveillance and act as a trigger for motion activated recording, for example; setting a Motion Mask around an automated parking ticket gate to automatically save the video and capture the image of the license plate of when any vehicle drives in. On the other hand, a Motion mask could also be applied to a fence that tells the system to not count the movement of birds as a trigger to record.
Similarly, once a Privacy mask is selected the surveillance system simply blurs the video from this particular area, ensuring that any private and sensitive information that lies within a camera's surveillance field is not recorded, providing a semblance of privacy, even with the security surveillance.