Is Jaipur India's smartest city?
31-05-2016 | Security camera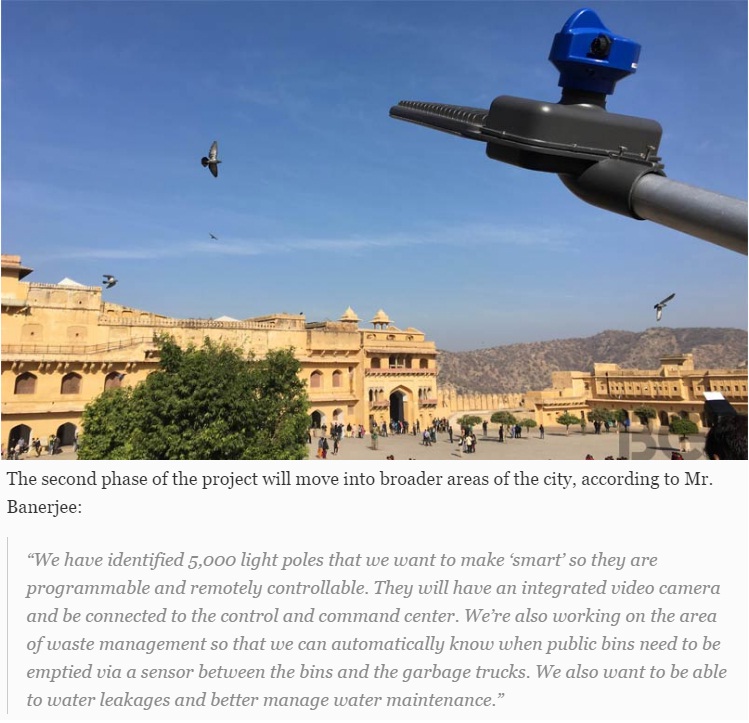 Jaipur is all set for becoming the smartest city. The plans have been laid for protection of the residents and the heavy number of tourists in the place.Being the tourist spot, it is more vulnerable for bigger crimes and many internal security issues. The city is planned to have many security camera and alarms system in place to keep an eye on every move of the people in the city and any unattended baggage's or items which may be bombs in disguise. Let us read more about the security measure that will be in place.
Credits:readwrite.com/2016/05/30/jaipur-set-to-become-indias-smartest-city-cl4/