Theft at factory for 4th time in 20 days. Thieves caught on CCTV camera.
14-04-2017 | CCTV, camera,Thieves, Caught, Theft, Factory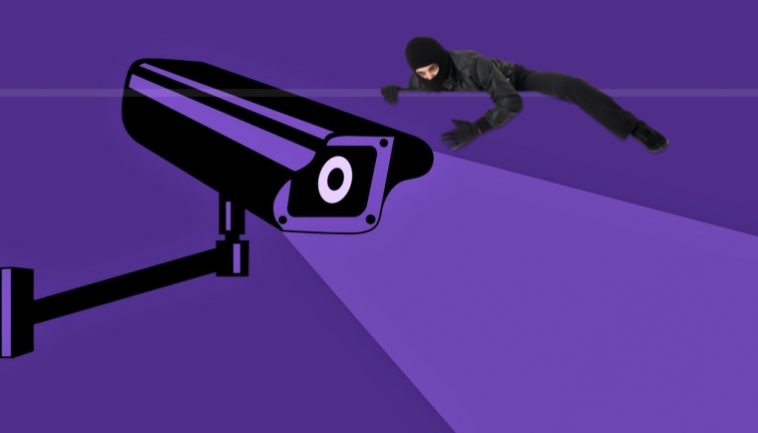 Chandigarh –CCTV cameras were proved useful in providing evidence to aid investigation of theft at a factory in Industrial Area, Phase II. The thieves came in at the wee hours of the night and managed to decamp with brass material. This is the fourth theft in less than 20 days in the same factory.
Read more:http://www.tribuneindia.com/news/chandigarh/crime/theft-at-factory-for-4th-time-in-20-days/382030.html