Ethernet
22-03-2017 | Ethernet, IEEE, IEEE 802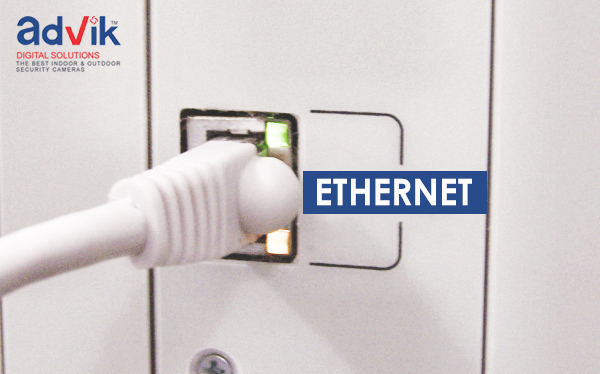 It is the most commonly used local area network (LAN) access method. Ethernet complies with the IEEE 802.3 standard. The Ethernet standard supports 10 Mbps, 100 Mbps, 1000 Mbps, and 10 Gb (Gigabit) data transmission rates.​

IEEE stands for the Institute of Electrical and Electronics Engineers, the world's leading professional association for the advancement of technology.
IEEE 802.1x
The IEEE 802.1x standard provides a general method for authentication and authorization in IEEE-802 networks. Authentication is carried out via the authenticator, which checks the transmitted authentication information using an authentication server and approves or denies access to the offered services (LAN, VLAN, or WLAN) accordingly.